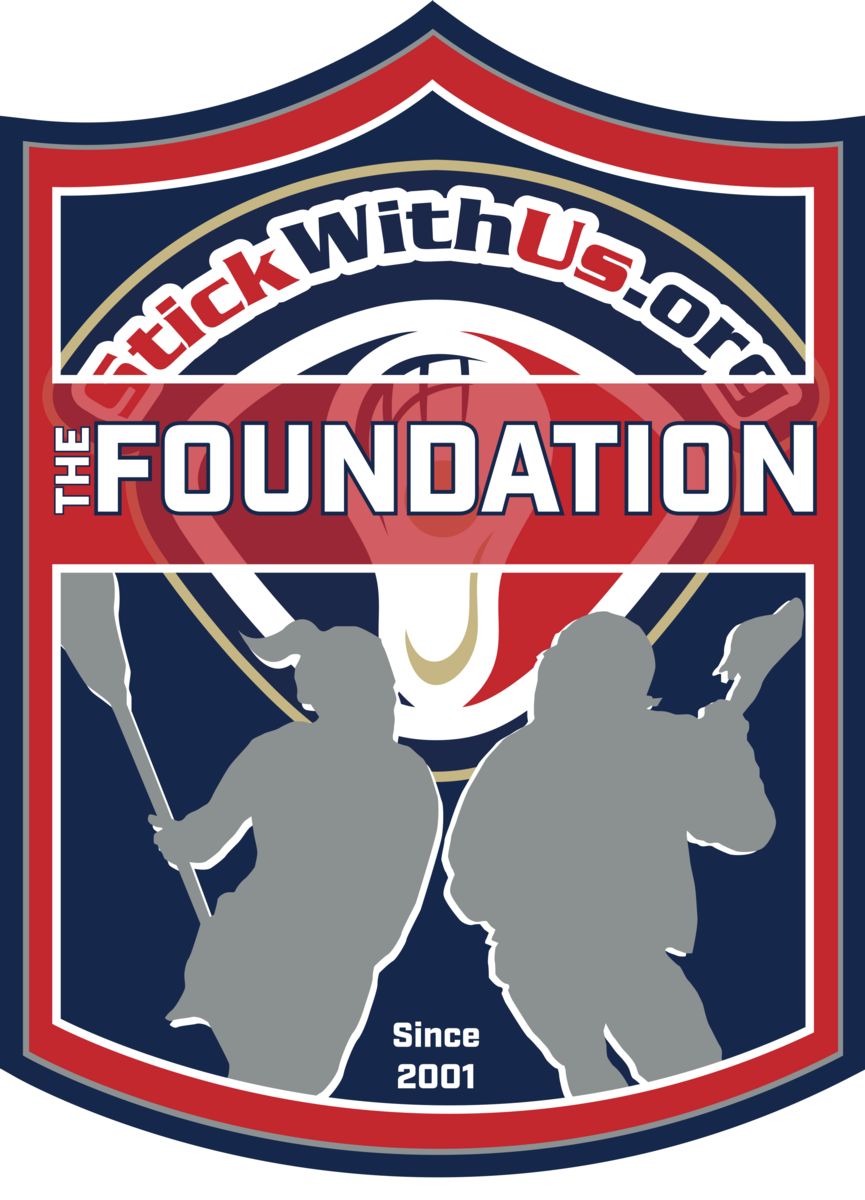 GIVING BACK
I've learned that you shouldn't go through life with a catchers mitt on both hands. You need to be able to throw something back.
- Maya Angelou
---
SUPPORTING THE LOCAL COMMUNITY


The StickWithUs Organization supports INREACH through yearly financial contributions. INREACH is a leader in Charlotte, providing innovative housing, employment, and community services to support people with intellectual, developmental and other disabilities and their families.
For more information on INREACH please visit their site at www.inreach.org

The Jimmy CORE Foundation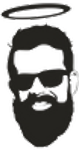 Jimmy Core played lacrosse at Ardrey Kell HS & Florida State was one of the "original Cyclones" and played in just about every StickWithUs program including Team Carolina. Jimmy passed tragically from a swimming accident in 2016. The Jimmy CORE Foundation is a nonprofit organization founded in the spirit of its namesake. Jimmy Core was committed to helping homeless people eat a full meal in the communities in which he lived and worked.
For additional information please visit https://jimmycore.org
---
SUPPORTING OUR HEROS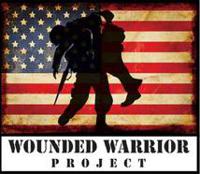 Our National charity of choice is the Wounded Warrior Project. In 2014 the StickWithUs Organization founded the Champions Challenge in support of the Wounded Warrior Project. We embrace the WWP mission to Honor and Empower Wounded Warriors. The event will feature both private school and public school state champions as well as other top programs from the region. All proceeds from the Champions Challenge are donated to the Wounded Warrior Project.
ADDITIONAL INFO ON THE CHAMPIONS CHALLENGE IS ONLINE HERE
---

YOUTH LACROSSE INITIATIVE
The StickWithUs Organization is actively seeking charitable donations to further develop The StickWithUs.org Youth Lacrosse Initiative
Support the StickWithUs Youth Lacrosse Initiative
Over the past several years, Charlotte has witnessed a dramatic growth in lacrosse. It has gone from a struggling club sport in the area high schools, to a flourishing youth sport with hundreds of participants and state sanctioning by both North and South Carolina. Our Youth Lacrosse Initiative is geared to bring the game to anyone who wants to play. Funds donated to the Youth Lacrosse Initiative will provide scholarships to area children who otherwise would not be able to participate. Our role is to continue to promote the growth and development of lacrosse through active participation by all the kids in our community. Suggested contribution to assist this program with sticks, equipment and registration fees is $750-$1,000. Please consider making a donation to support these children.
How To Contribute
Contributions to The StickWithUs Organization, a tax-exempt organization under Section 501(c)(3) of the Internal Revenue Code, are deductible for computing income and estate taxes. The StickWithUs Organization is registered with the North Carolina Secretary of State and is a 501(c)(3) organization and contributions to it are tax-deductible to the extent allowed by law.
Contribution Gateway
To make a secure online donation to The StickWithUs Organization you may use our credit card gateway. CLICK HERE to go to the gateway.