2022 will be our 22nd year serving the South Charlotte area since 2001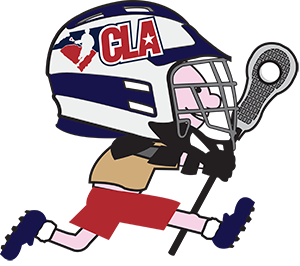 The Running Helmets is specifically designed for the beginning player, open to boys in Grades K-2 who are new to the game. The Running Helmets meet one day a week for a one-hour practice & skill teaching session.
At StickWithUs.org, our primary commitment is teaching the game of lacrosse while providing a great experience and instilling a love for the game. We maintain a positive environment at all times, and our highly qualified instructors help each participant have a great time building friendships, lacrosse skills, and a passion for the game. We have a very strong track record helping youngsters build self-confidence and athletic skills while having a blast in our programs.
RUNNING HELMETS DETAILS
2022 DATES

Sunday, March 6 from 12:00 to 1:00 PM
Sunday, March 13 from 12:00 to 1:00 PM
Sunday, March 20 from 12:00 to 1:00 PM
Sunday, March 27 from 12:00 to 1:00 PM
Sunday, April 3 from 12:00 to 1:00 PM
Sunday, April 10 & Sunday, April 17 Off for Spring break
Sunday, April 24 from 12:00 to 1:00 PM
Sunday, May 1 from 12:00 to 1:00 PM (game vs the SC Lakers Running Helmets)

TIME
12:00 to 1:00 PM
LOCATION
Elon Park
11435 Ardrey Kell Road
Charlotte, N.C. 28277 Map It!
COST
$245 per player (plus applicable credit card fees)

INCLUDES

Seven training sessions/practices, practice/game reversible, program lacrosse shorts, and a program T-shirt.

REGISTRATION DEADLINE
Friday, Feb 4, 2022
REQUIRED EQUIPMENT

Players will need all the protective gear required to play lacrosse listed here.

CLICK HERE FOR GEAR

Loaner Lacrosse Helmets are available for the season

ADDITIONAL INFORMATION
Due to the anticipated number of students wishing to participate, registration forms will be accepted on a first come, first serve basis. Please note that schedule and field location subject to change due to availability and final registrations. Also, while we will make every attempt to reschedule practices and games that are canceled due to inclement weather, we can not guarantee that canceled practices or games will be rescheduled.