Detailed below is the original format of the event which is subject to change based on COVID-19 guidelines and will be updated in the future.
2020 Big South Summer Classic Schedule
Will be live on Tourney Machine on, or before, Thursday, July 23, 2020. Click on the TM Logo to the right to get to the schedule
Travel Plans
ARRIVAL. All teams should plan on playing at 8:00 AM on Saturday morning.
DEPARTURE. All teams should plan on playing until 6:00 PM on Sunday afternoon.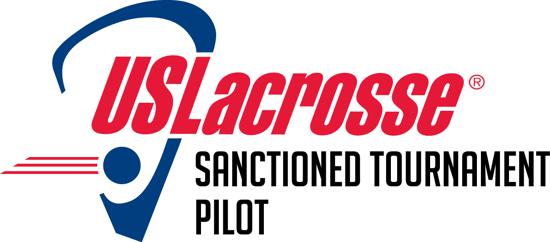 Games and Playoffs
It is our goal for each team to play as many other teams as possible while still allowing the top teams in each division the best chance to reach the playoffs. Each team is scheduled 3 or 4 games in their division/pool. After these games, the top teams in each division advance to the playoffs. If a team plays an "extra game" because there is an odd number of teams in a division – their 4th & final game of the day will not count toward their record. If time allows, any divisions of 12 teams or more, the division will be divided into pools and schedule so the top teams in each pool make the playoffs. The top teams are determined by: 1. W-L recorded; 2. head to head; 3. GA = Goals Against (if we are equal with W-L the team that gave up the fewest goals will advance); 4. Coin flip.
Thanks in advance for your support and best of luck!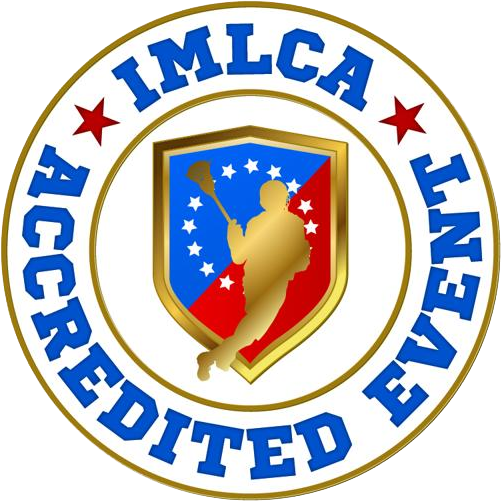 IMLCA Accredited
The Big South Summer Classic is an IMLCA Platinum Standard Event.